The following bug has been found in Ver.6.0.0. Please use Ver.6.0.1 or later.
The document file will be corrupt if you save the document as Ver.5 format.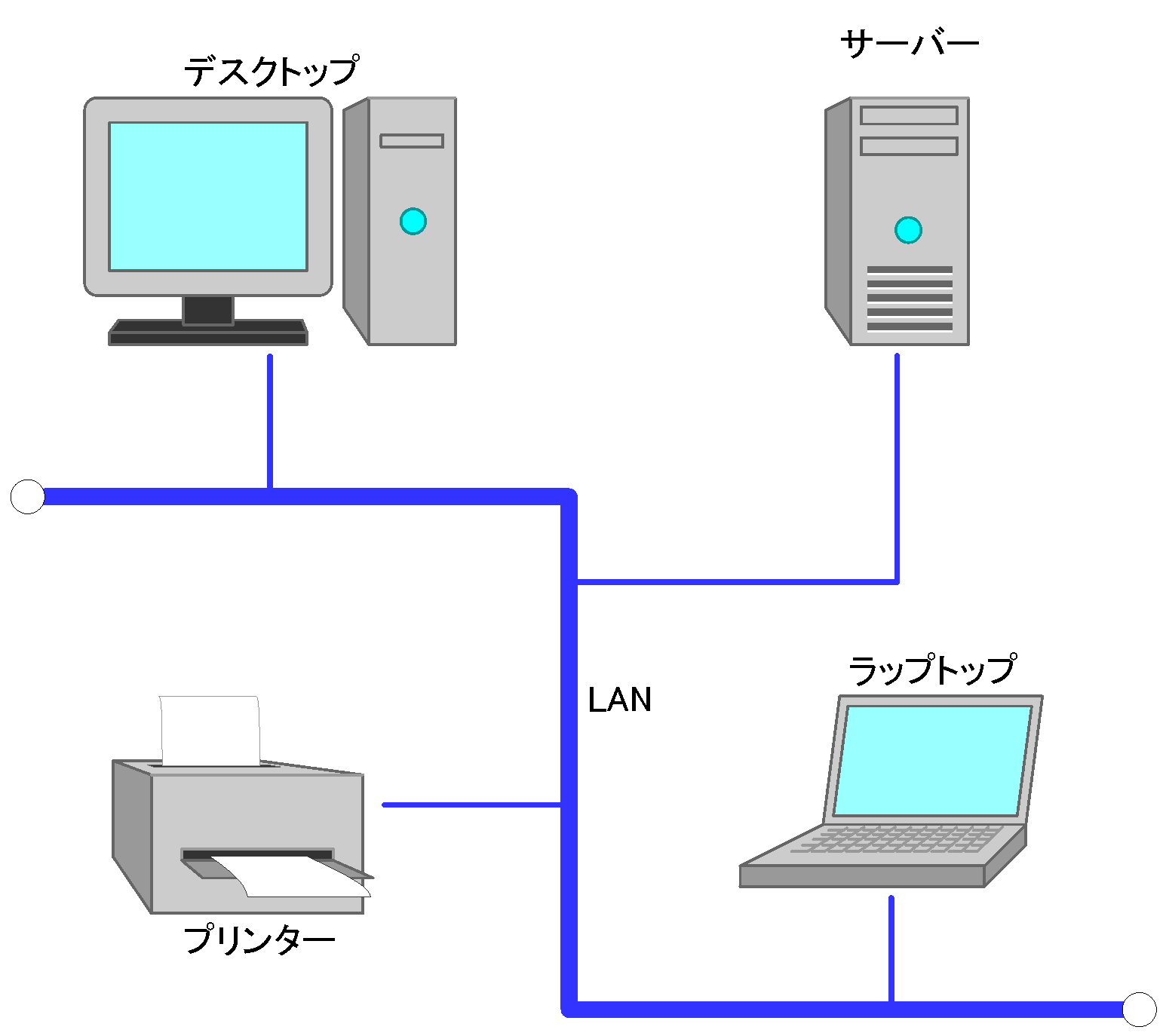 Dynamic Draw is a vector graphics editor.
It is useful for making flowcharts, line drawings, org charts, buttons, etc.
---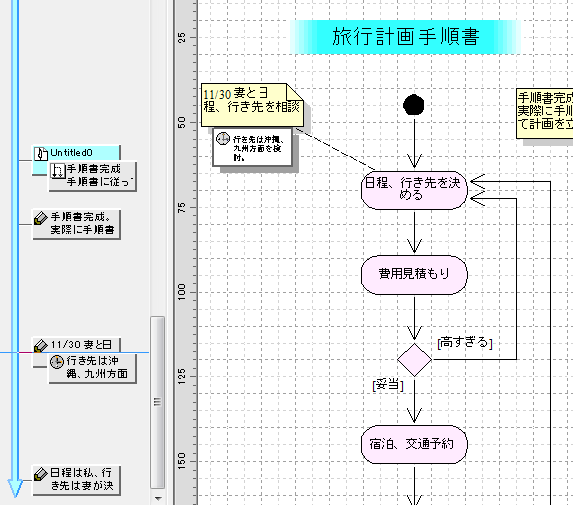 Thought Tickler is a thought processing (or idea processing) program that's built upon Dynamic Draw.
Thought Tickler is an aid for non-traditional idea work: thinking styles that aren't usually taught by instructors in their classrooms nor supported by textbooks.